Without innovation, we stand still. As a partner of forward-thinking libraries and universities, we are proud to work together on tomorrow's solutions.
Is your library future-proof?
Check out our presentation and videosfor advice on future-proofing your library.
Will you be joining our growing customer base?
We support our customers every day with the best solutions and products, and with just as much energy and enthusiasm as when we started out 25 years ago.
No project is too small or too ambitious for us – we like to innovate alongside you.
Whether it's setting up a complete collection and lending system with automatic conveyors or making your library suitable for 24-hour service, we'll help you do it and do it well. We are happy to help you and do it well.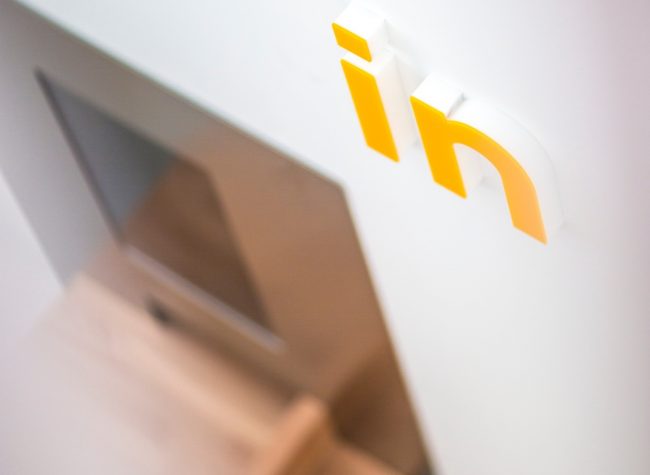 As a university, you place a high value on serving the changing needs of students correctly. We can help you find the best solutions for your university.
As a partner, we already support many colleges with lending systems for the school library to access points.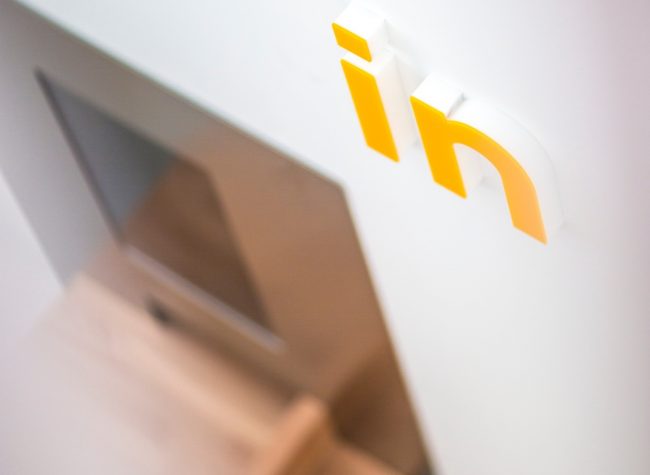 A selection of our customers
What do customers say about us?
"We have recently become a customer of ekz benelux and experience the knowledge and expertise of the employees of ekz benelux as a breath of fresh air. We were struggling with a persistent problem from the past and after the transition to ekz benelux, it turned out that the engineers with expertise could solve the problem. All in all, a successful project with a beautiful end result!"
The Bibliotheek Turnhout recently reopened after a major renovation. For over 10 years, the library sat in a temporary location only to now return, along with DocAtlas, to the Warande. The result of all the labor is worth it: the library is once again a jewel of the present day.
All in all, a successful project with a beautiful result!
Committing to thoughtful automation, gives room for other contact with our library members.
The reactions are great, people are excited. Library staff is really all over it. And I dream of integrating the OpenBIB solution into our other sites as soon as possible as well
With the OpenBIB addition to our standard opening hours, we are now open virtually all the time. Yes, I can definitely recommend the OpenBIB solution from ekz.
Our own in-house developed software has a strong roadmap with many great features.
All data and statistics run on the latest and most secure cloud environments with servers in the EU.
Our product database is continuously updated so that we can always provide you with the most recent information.
Projects with ekz solutions
Our library heart beats faster on challenging and innovative projects. We like to think along at an early stage. Take us with you and challenge us!
In addition to a roadmap of innovations, we regularly and frequently update our software solutions so that our customers always have the latest features.
The best result of a completed project is a satisfied customer. We would like to let them speak through our references on our website.